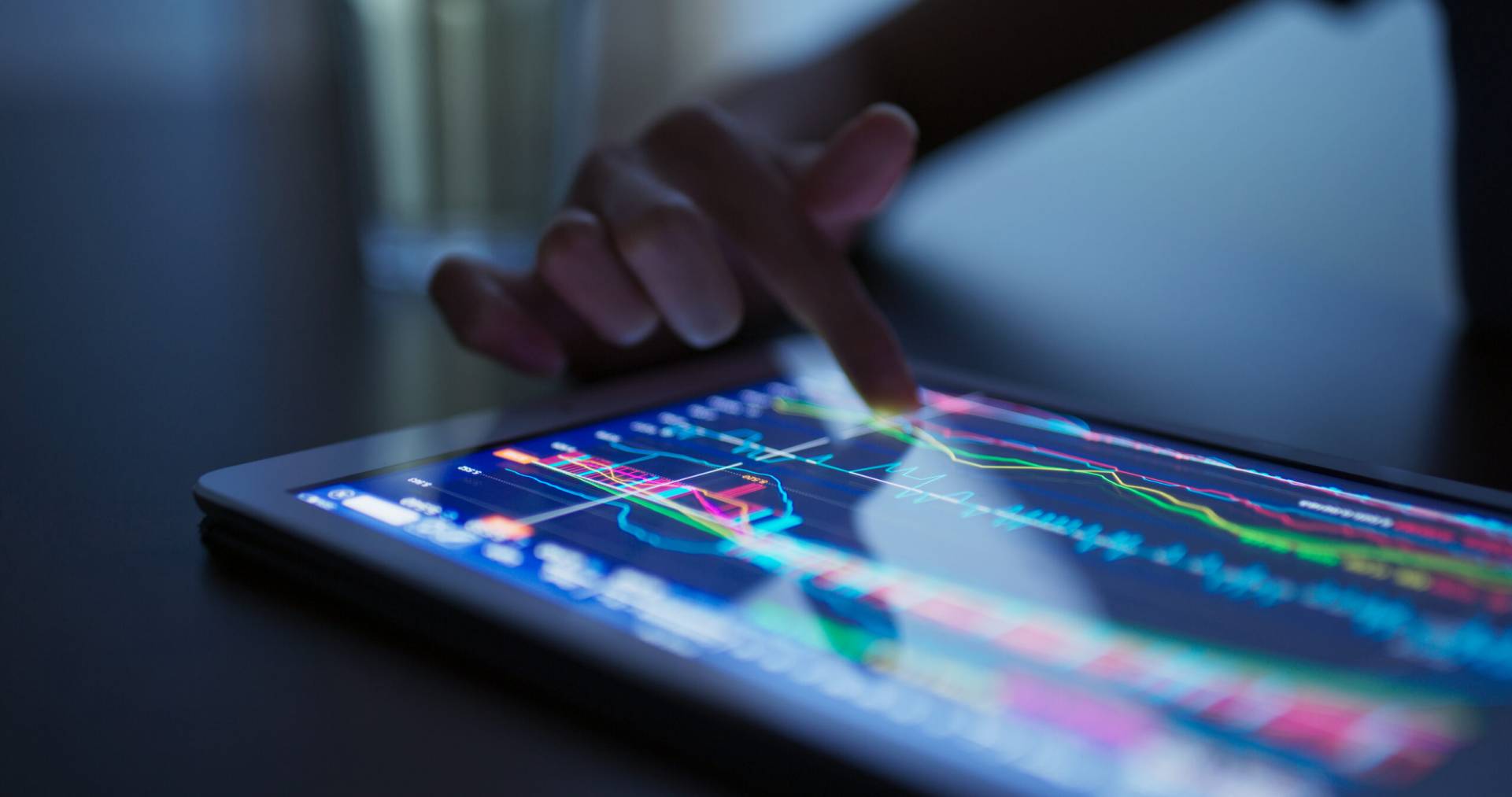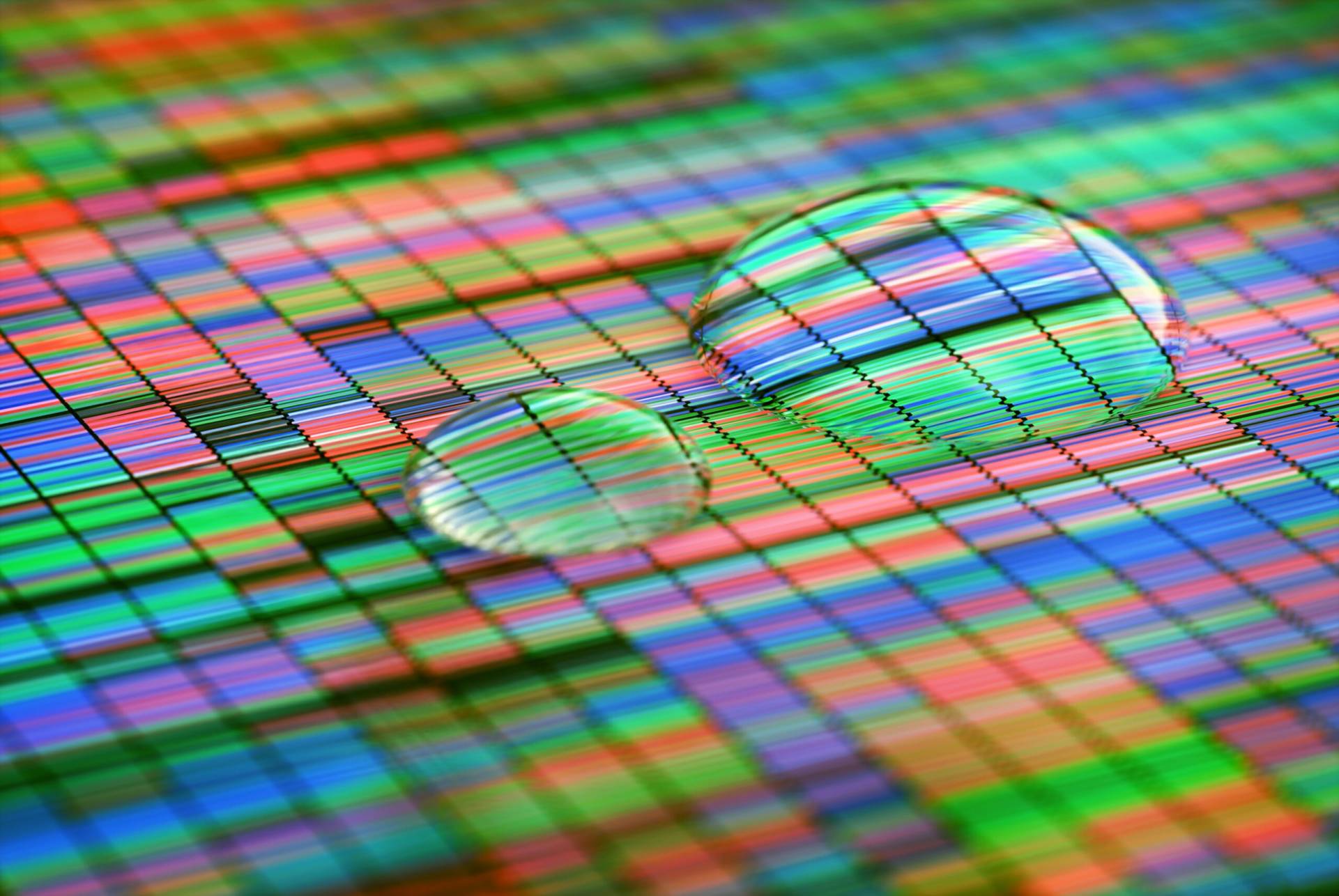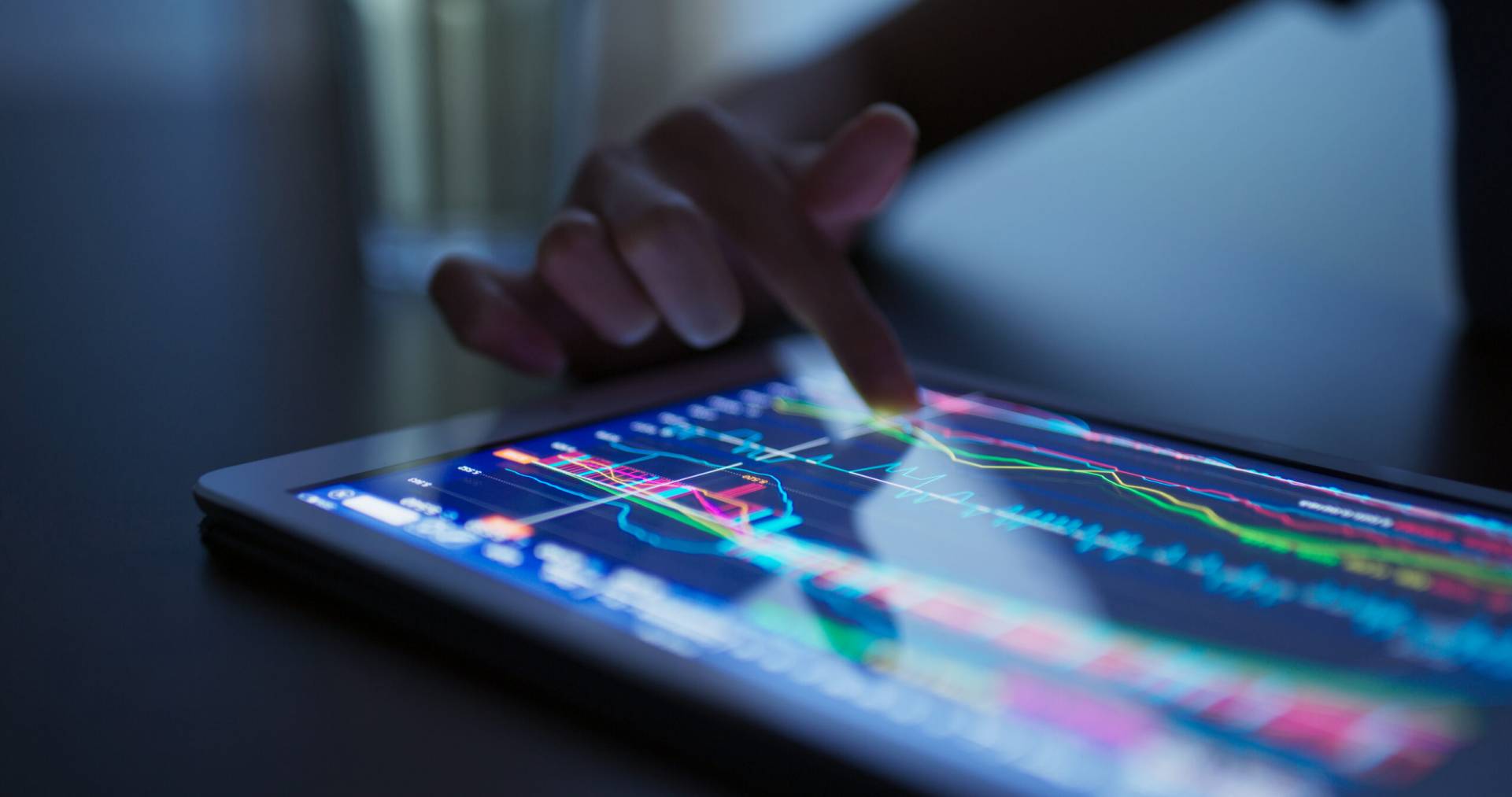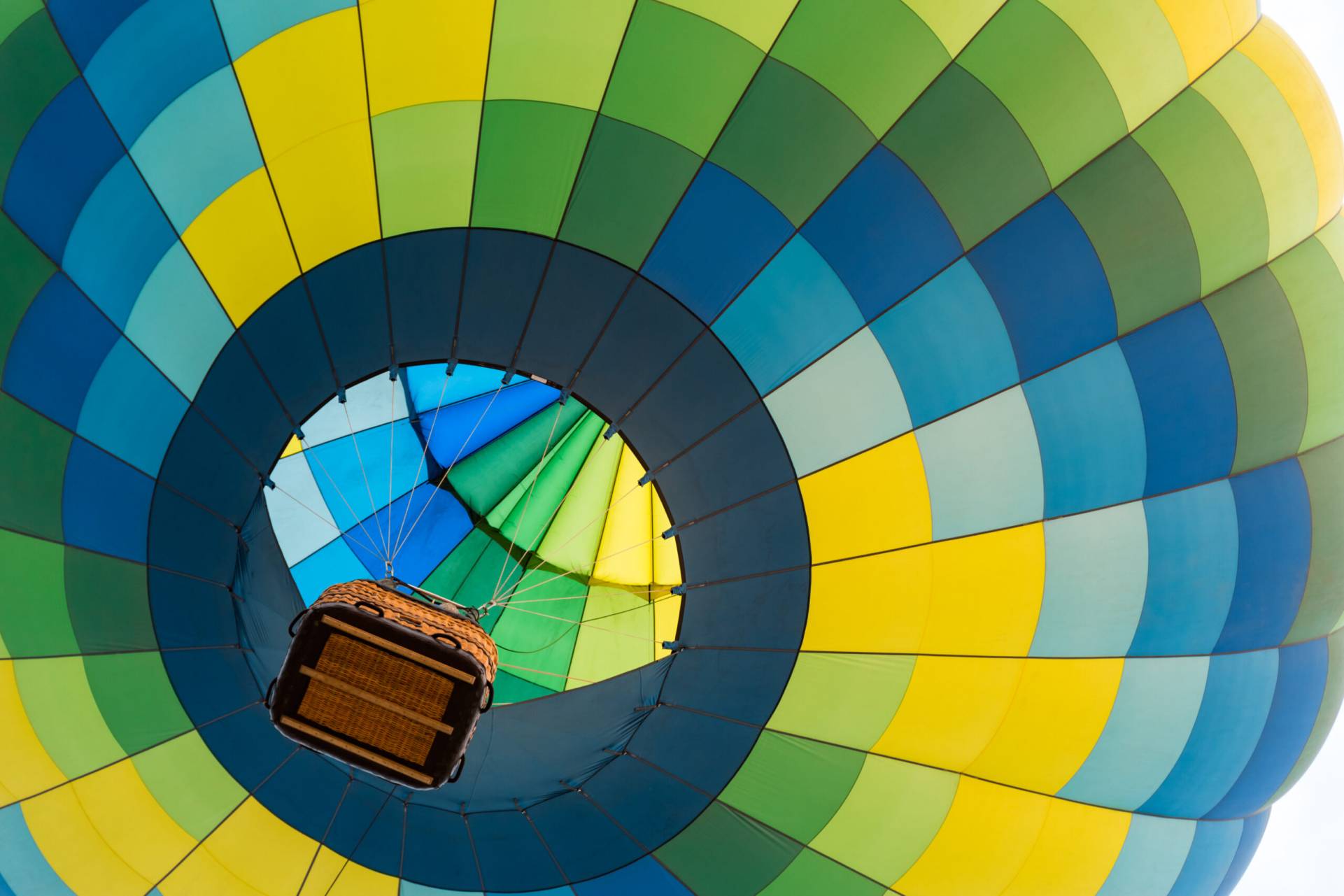 News One
Introducing the New HealthLynked COVID-19 Tracker: A Comprehensive Tool for the Modern Pandemic Era

News One
HealthLynked Announces Patent Filing for ARI: A Revolutionary AI-Powered Healthcare Interface

News Two
HealthLynked Corp. Names Wall Street Veteran Mike Paisan to Strategic Investor Relations Role
Welcome to HealthLynked - The Future of Healthcare
At the heart of HealthLynked is an unwavering determination to transform healthcare on a global scale. Our central mission is to provide a dynamic ecosystem that simplifies the exchange of crucial medical data between patients and healthcare providers. By improving medical practice efficiency, we aim to increase the reach of high-quality healthcare services and ensure more accurate medical diagnoses.
With a relentless dedication, HealthLynked is reshaping the future of global healthcare. We are committed to nurturing a highly interconnected and more efficient healthcare infrastructure to optimize patient care worldwide.
Recognizing the fragmented nature of contemporary healthcare, HealthLynked serves as a unifying bridge that cohesively integrates disparate electronic medical record systems into one, global healthcare network. Using cutting-edge artificial intelligence, we meticulously analyze key patient data, including medical histories and lab results. This analysis informs our patient-centric platform, providing personalized healthcare recommendations while identifying broader health trends, thereby transforming healthcare management.
The HealthLynked network, crafted and perfected by medical professionals with the patient's needs in mind, prioritizes unmatched data privacy. Our platform, which is both accessible and trustworthy, ensures the utmost security by strictly prohibiting the sharing of medical information with third-party entities.
HealthLynked Announces Q3 & Year-to-Date 2023 Financial Results, Highlighted by 8% Revenue Growth and Net Income Turnaround
Introducing the New HealthLynked COVID-19 Tracker: A Comprehensive Tool for the Modern Pandemic Era
HealthLynked Receives Medicare Shared Savings Net Proceeds from Sale of ACO Health Partners
HealthLynked Announces Patent Filing for ARI: A Revolutionary AI-Powered Healthcare Interface
HealthLynked Achieves Key Milestone with Final $300,000 Payment from Sale of ACO Health Partners
HealthLynked Announces Steady YoY Revenue Increase for Q2 & H1 2023, Highlighting Significant Net Income Boost
HealthLynked Corp. Names Wall Street Veteran Mike Paisan to Strategic Investor Relations Role
HealthLynked Provides Financial Update
HealthLynked Unveils Major App Update, Enhancing Personalized Healthcare Experience
HealthLynked Corp. Announces Appointment of Bill Crupi as Regional Manager of Healthcare Services
Solid Revenue Growth and Earnings Define HealthLynked's Q1 2023
HealthLynked Announces Fourth Quarter and Full Year 2022 Results
This is a placeholder for a future event
11:00 am E.T. / 8:00 am P.T Zoom Call
This is a placeholder for a future event
11:00 am E.T. / 8:00 am P.T Zoom Call
Don't Miss Out! Get Exclusive Event Updates
Innovative Healthcare Technology That is Creating a More Connected Healthcare System
Revolutionizing the healthcare landscape by providing an innovative cloud-based platform that bridges the gap between patients and providers through the efficient exchange of medical information. By utilizing proprietary Artificial Intelligence, Healthlynked is redefining the healthcare journey landscape of the future.
Recent Actions Set The Stage For Accelerated Growth
Recent sale of its Accountable Care Organization ("ACO") for almost $2 million frees up cash flow for continued investment in the digital healthcare network that remains the future focus of the company.
Implemented at the end of 2022, our Concierge and Medical Membership programs has been met with strong demand and is on pace to generate significant annualized revenue on a recurring basis.
The rollout of significant updates to its HealthLynked app, reinforcing its commitment to offering a seamless and personalized healthcare experience to its users.
Highly Experienced and Respected Leadership Team Within the Healthcare Industry
Focused leadership team with extensive experience leading high growth companies, mergers & acquisitions (M&A) as well as a proven track record taking a OTCQB company to the NASDAQ.
Diversified Healthcare Technology Platform
Three healthcare segments provide complementary revenue and profit streams, including: Digital Healthcare, Health Services, and Medical Distribution. Recent AI and technology build out at Healthlynked should benefit all segments and re-accelerate growth over time in the digital platform.
Despite some financial challenges of the recent past, HLYK is poised to strengthen its balance sheet going forward.
Recent initiatives, such as the sale of the ACO business, have reduced cash burn that will allow better cash flow management going forward. In addition, tough initiatives undertaken in 2022 and in the first quarter of 2023 have significantly reduced the company's expense ratio. With the MOD impairment charge in the rearview mirror and the potential windfall in the event of the ACO buyer's possible IPO, the balance sheet strength has improved.
HealthLynked Global Healthcare Network
Tomorrow's Healthcare Today